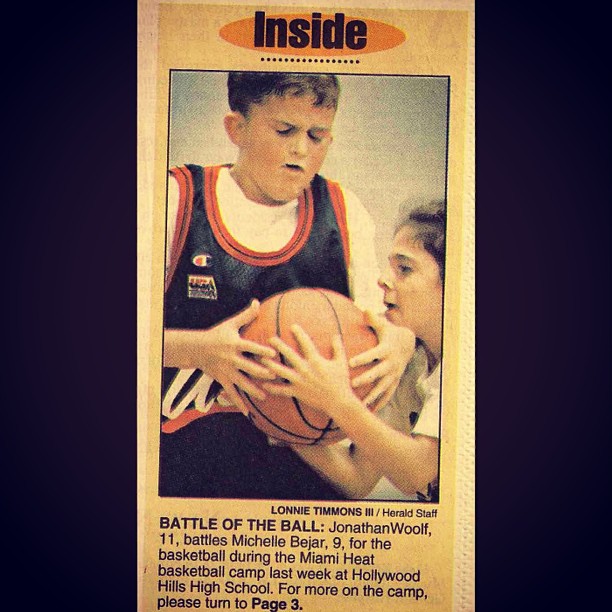 Pardon the dust
I'm in the midst of updating this site. Until it's updated, please choose another site to be your homepage. ;)
About Me
Originally
I'm from Florida (yes, that Florida). I graduated from Dartmouth and then decided to pursue my doctorate in neuroscience at the University of Oxford.
Since then
I dropped out of my PhD program, spent some time at startups, and created and sold Assistant.to
San Francisco has been my home for many years and it's one of my favorite places. I do whatever I can to keep it beautiful, quirky, and amazing.
While I've worked in tech and startups, tech has always been secondary to me. I love building and creating things that are useful and liked by other people.
Now
I mentor startups at 500Startups, head up design at Autolist, and volunteer at the SPCA (donate). Beyond that, I'm looking for a dog that can bark/howl/sing to holiday music; hopefully, earning millions off of the aforementioned dog's CD, and retiring early.