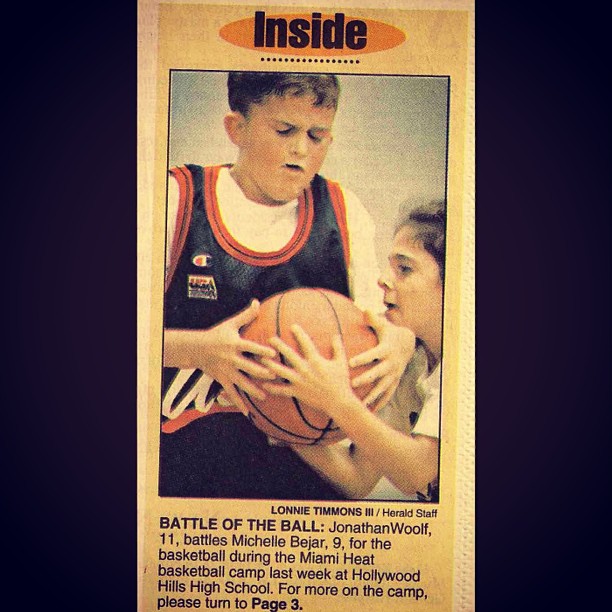 Pardon my dust.
I'm in the midst of updating this site. Until it's updated, please choose another site to be your homepage. ;)
About Me
Originally
I'm from Florida (yes, that Florida). I graduated from Dartmouth and then decided to pursue my doctorate in neuroscience at the University of Oxford.
Now
I mentor startups at 500Startups, head up design at Autolist and volunteer at the SPCA (donate). Beyond that, I'm looking for a dog that can bark/howl/sing to holiday music; hopefully, earning millions off of the aforementioned dog's CD, and retiring early.
This is the end of this page, but there's more...